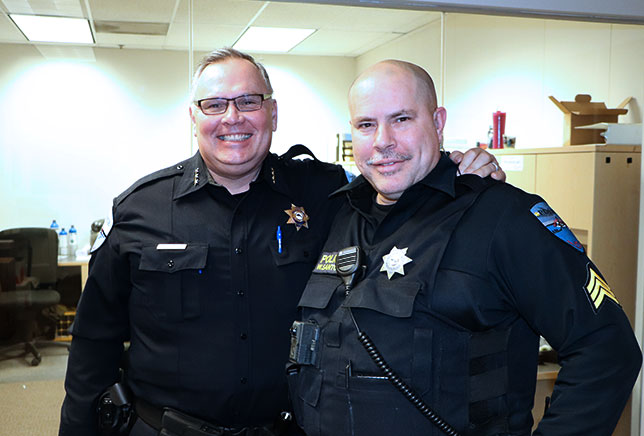 The Tulalip Tribal Police Department is composed of commissioned and non-commissioned staff members, with a variety of sworn and civilian employment opportunities.
The department is committed to community-oriented policing to meet the needs of the community. Tulalip Tribal Police continues to implement solutions, provide a challenging work environment, and encourage continued learning and development throughout our employees' careers.
For current positions at Tulalip Tribal Police Department, click here.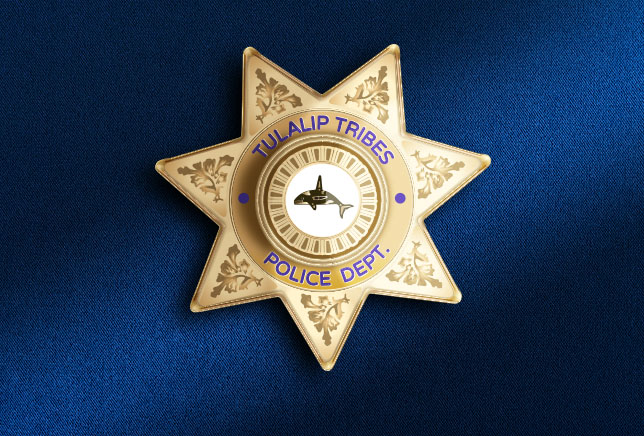 Benefits
The Tulalip Tribal Police Department is proud to provide employees with excellent comprehensive benefits, including:
Base Salary
Medical
Prescription Drug Coverage
Dental
Vision
Dependent Coverage
Life Insurance
Optional Flexible/Spending Accounts
Training Opportunities
Paid Education Leave
Paid Holidays
Vacation
Sick Leave
Bereavement Leave
Jury Duty
Volunteer Leave
401K Savings Plans
Employee Discount Program
Free Parking
Employee Day
Christmas Party
Holiday Luncheons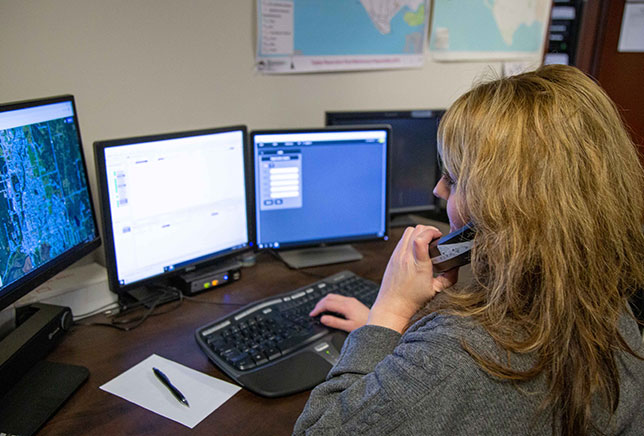 Civilians
The Tulalip Tribal Police Department offers civilian employment opportunities whose responsibilities may include communications/dispatch, boat operations, marina security, records management, evidence management, recruitment, administrative investigations, or provide administrative support. Civilian employees work together with sworn officers to enhance our tradition of excellent service to all. These areas of employment include:
Office Management
Records Management
Professional Standards
Communications
Evidence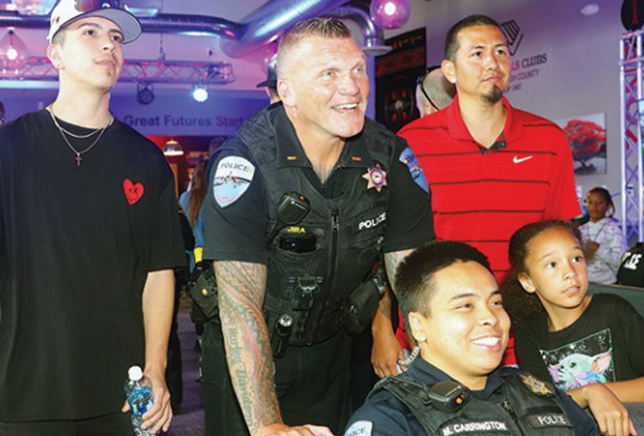 Sworn Police Officers
If you are motivated, possess integrity, excellent communication skills, and a strong work ethic, we encourage you to pursue a career as a Tulalip Tribal Police Officer. The department offers opportunities for career development, promotions, and a wide range of challenging and rewarding special assignments, including:
Patrol Officer
K-9 Handler
Fish & Wildlife Officer
School Resource Officer
Detective
Field Training Officer
Drug Task Force
Emergency Response Team (ERT)
For current positions at Tulalip Tribal Police Department, click here.